Marketing is extremely important for businesses looking to establish themselves and grow their client base. The goal is to attract customers to your brand, communicate effectively, and encourage them to convert into paying clients.
Business Cards
Having a small card with details of both you and your organization should be given to every person who meets you or comes in contact with your company. Remember people are more likely to remember things that look like advertisements rather than information on cards. Also, make sure that your business is represented clearly. A good example would be if you were selling real estate have a picture of your property up as well as all relevant information about it.
Websites
Your website may very well become your most powerful form of advertising. You will want to have one that is professional, informative, unique, easy-to-navigate, interesting, current, and attractive so prospective clients can get what they need from your site. By using effective content, images, videos, links, etc., you can take advantage of SEO (search engine optimization). This allows your site to rank higher which means your web pages will appear earlier when clients do search queries such as "best chiropractor near me" or "dentist near me" etc. If this happens, then you'll not only gain new patients but also retain the ones you already have.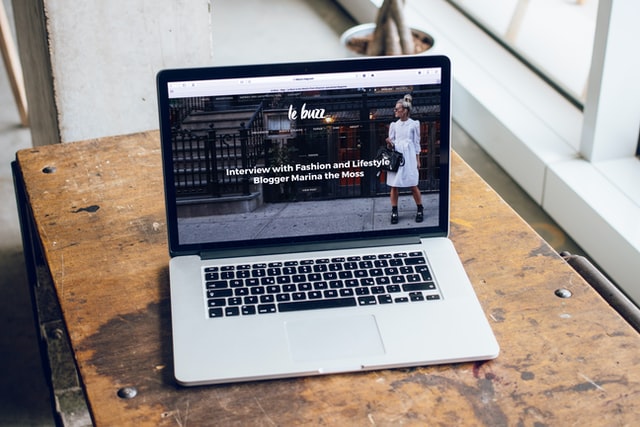 Social Media
Another great way to market your company is through social media. There are many platforms where you can develop relationships with potential clients, engage them, provide useful information, showcase your work, give away freebies, etc. Some examples of social media sites include Facebook, Twitter, LinkedIn, YouTube, Google+, Instagram, Pinterest, Snapchat, etc. These websites are an ideal platform to create awareness about your services in local communities and across other related industries.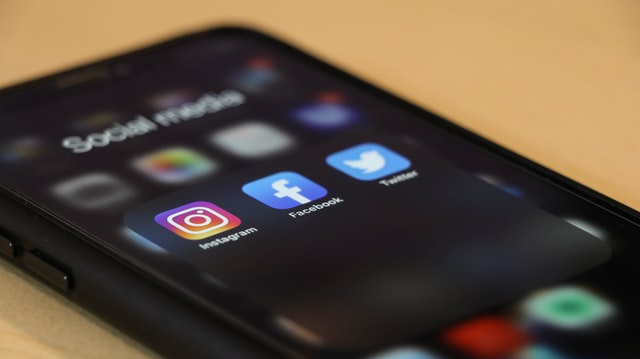 Reputation Management
With the Internet providing unlimited access to individuals around the world there's no doubt that it has changed how everyone does business. It has made competition fierce and cut out countless companies because someone had a better product or service at a lower cost. To stay competitive and keep pace with competitors, it is important to maintain and improve our reputation online. This involves monitoring online reviews, responding to any negative feedback, correcting any mistakes we might make, and making sure any positive reviews come from genuine sources. It's not enough to just have a good reputation; we must actively protect it by ensuring that it stays protected year-round even during slow seasons.
Advertising
Although some people think it is unnecessary, direct mailings and print ads are still effective forms of marketing. Postcards, flyers, brochures, newsletters, etc. are all types of non-digital forms of advertising that can help spread awareness among potential clients.
Networking
Making connections within your industry can lead to opportunities for new friends and contacts. The best thing about networking events is that you will learn something new while meeting interesting people. Networking events could range from attending happy hour with co-workers to joining organizations such as the Chamber of Commerce, Local Professional Societies, Associations, Religious Organizations, etc.
Public Relations
PR agencies offer their skills to public relations professionals, bloggers, and other entrepreneurs looking to expand their brand and reach a wider audience. One of the main objectives of a PR agency is to get the attention of journalists towards a particular topic by promoting the client's message. They utilize articles written about the client's subject to share it with multiple outlets including newspapers, magazines, blogs, radio shows, podcasts, TV, francaisonlinecasinos.net gaming etc.