Today, businesses are moving toward a digital model of operation. Some companies are already fully digitized. This means they no longer rely on physical assets, instead opting for virtual ones. Digitalization has transformed the way consumers purchase goods and services. The question now becomes: How well prepared are you to take advantage of these changes? If you want to stay competitive, you need to adopt new technologies and adapt your business model. Let's see below how to prepare your business for the digital era.
Make sure you have an e-business strategy in place
One of the first steps is that you'll need to develop a set plan for running your company online. You will also need to determine which information or data about customers and clients should be kept as digitally as possible (and then stored accordingly). This could include customer addresses, payment preferences and orders and delivery details, among other things. You can use this knowledge to personalize marketing messages or provide better service to existing customers.
Create a new brand identity
The next step would be to create a fresh look for your site while maintaining its original purpose. You can do so by creating a new logo and adding some additional content to make it more appealing. Keep in mind that while many people still prefer looking at printed materials, others are more likely to opt for emailing or text messaging if you don't offer a mobile version of your website. In addition, you should consider changing the layout of your home page. This includes removing unnecessary menus and pop-up ads and using images that complement your logo.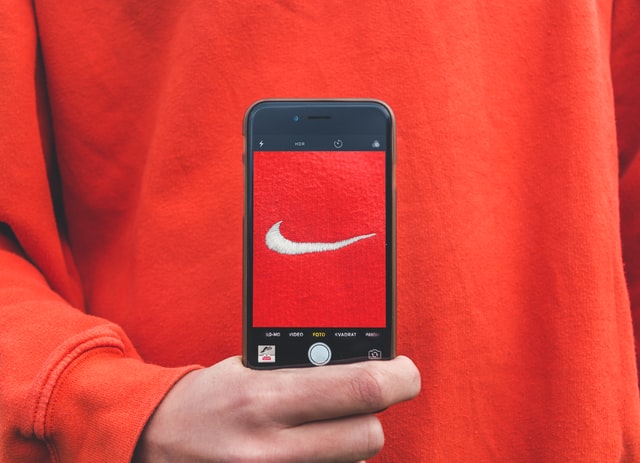 Make it easy to find what you sell
Many consumers shop from their phones; others rely on search engines for finding products. Having a solid SEO strategy helps with both options. It might not seem like much but having optimized keywords throughout your site makes searching easier. In addition, making it easy to find contact information is another important factor when designing websites. So, make sure that all phone numbers, hours of operations and social media handles are displayed for users.
Use video to boost engagement and sales
Video isn't just used for entertainment anymore. In fact, according to the Internet Marketing Association, over 40% of internet traffic comes from videos. YouTube alone receives billions of views per day. Video can encourage sharing, engagement and conversions – all crucial factors in today's business world. Plus, it is easier to watch a video on a smartphone than to read something long and wordy on a computer screen. Videos should be short, clear and informative. They also help explain complex topics and give shoppers confidence because they understand what they're viewing. Most importantly, make sure that every part of the product is featured in one video visit majestic slots club. Including an overview, close-up pictures, specifications and ratings will ensure that visitors know exactly what they're buying before they buy it.
Add an omnichannel approach to customer experience
An omnichannel approach involves integrating various channels into one seamless experience. Rather than forcing customers through multiple pages and platforms, you can combine your different touchpoints such as email and social media sites. For example, you can add a link to your store to your Facebook Page so that everyone who follows you there will automatically get updates. And you can send targeted emails to customers based on previous purchases. Creating a platform where shoppers can easily view products allows them to complete transactions even without leaving your site.
In conclusion, modernizing the design of your eCommerce store is an excellent way to rebrand yourself and improve conversion rates. But keep in mind that this doesn't need to happen overnight. Start small and slowly build upon your efforts with each update.